Family,
I am sorry that I have not been on as of late. I've had some severe back problems and have been on a great deal of medicine. Additionally, I've been out of town on an intense business mission.
It has been difficult to even get up and move but I've had to focus on that mission. It's been unbelievably painful and I honestly have no idea how I've been continuing to move forward. Well, I have a pretty good idea that the pain pills and anti-inflammatory meds are allowing me to function. However, when I get back to the hotel I'm literally passing out.
We are running out of options and may have a discectomy in my near future unless they can come up with some other sort of relief method.
Regardless, I hope to back in shape to be able to actually sit down and play some! Maybe the pain god will show some mercy and make tomorrow a good day to go crifting with Varder and the family lol! We shall see.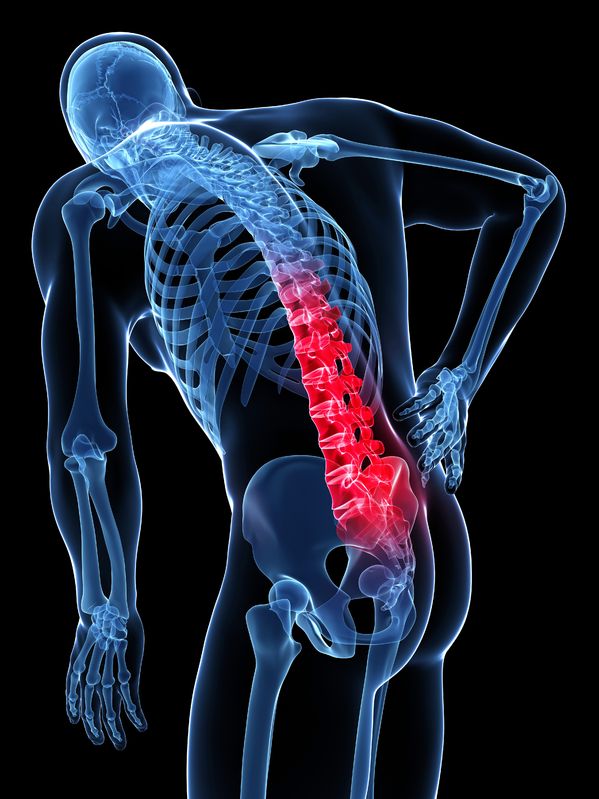 Regards,
INTP